Primary Camp

For kids entering the 2nd – 3rd grades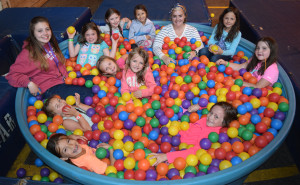 This three-day camp is the perfect introduction for "younger" campers to experience an overnight camp for the first time. Campers will be introduced to many of the exciting activities and experiences that Trout Creek has to offer, in a program setting that is geared specifically to their abilities and desires.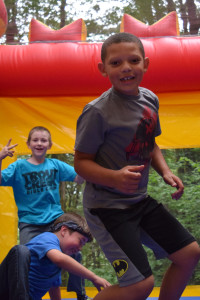 Campers get to experience many camp activities such as: swimming*, games, ball pit, inflatables, Bible Studies, Chapel, great food, and lots of fun are just a few of the things available for campers during their stay. And our staff will help make this new experience a wonderful time for even the youngest campers.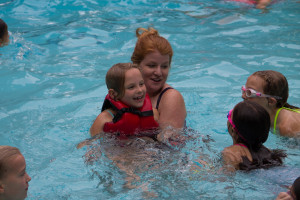 *Swimming – Campers will have time to swim in one of our two pools. Campers will enjoy splashing and playing in our shallower game-pool as well as limited access to the deeper diving-pool with additional safety equipment provided. Campers are all asked to take a swim test, to help our staff monitor swim time. If your child has a life jacket, they are encouraged to bring it to camp for swim time.