a day full of fun
father/son day at camp
Here's an opportunity for fathers to experience what their sons have been enjoying for years.
May 22, 2021
9:00 am - 8:30 pm
$40 per person
Come join us for a Christ-centered, Biblically-based, practically-equipping retreat that will benefit both fathers and sons. Enjoy fellowship, great food, encouragement, and spending time together.
- Spring Retreat -
Father/Son Day
Date:
May 8, 2021
Cost: $40 per person
All-inclusive: lunch, dinner, program, and all activities
Time:
9:00 am – 8:30 pm
The messages, activities, and program will be geared to fathers & sons, 8-years-old and older.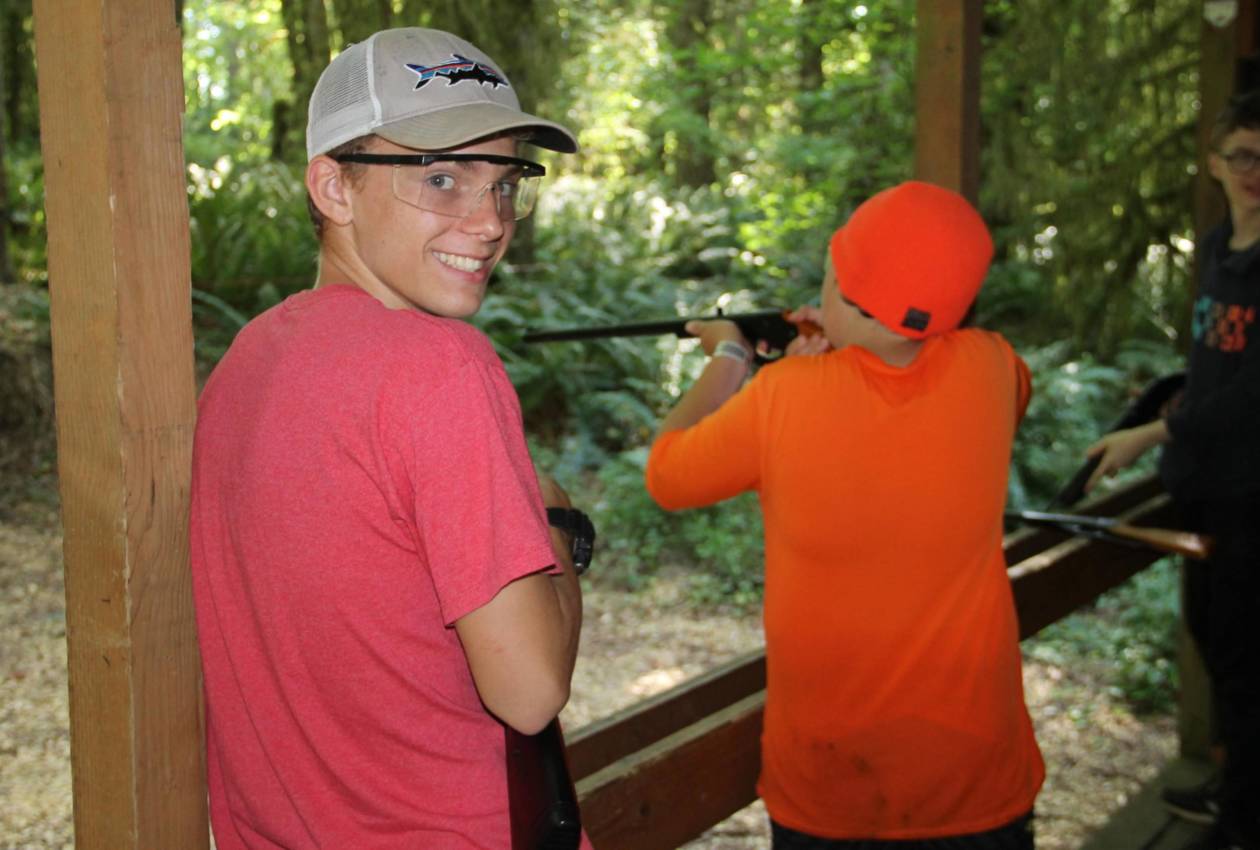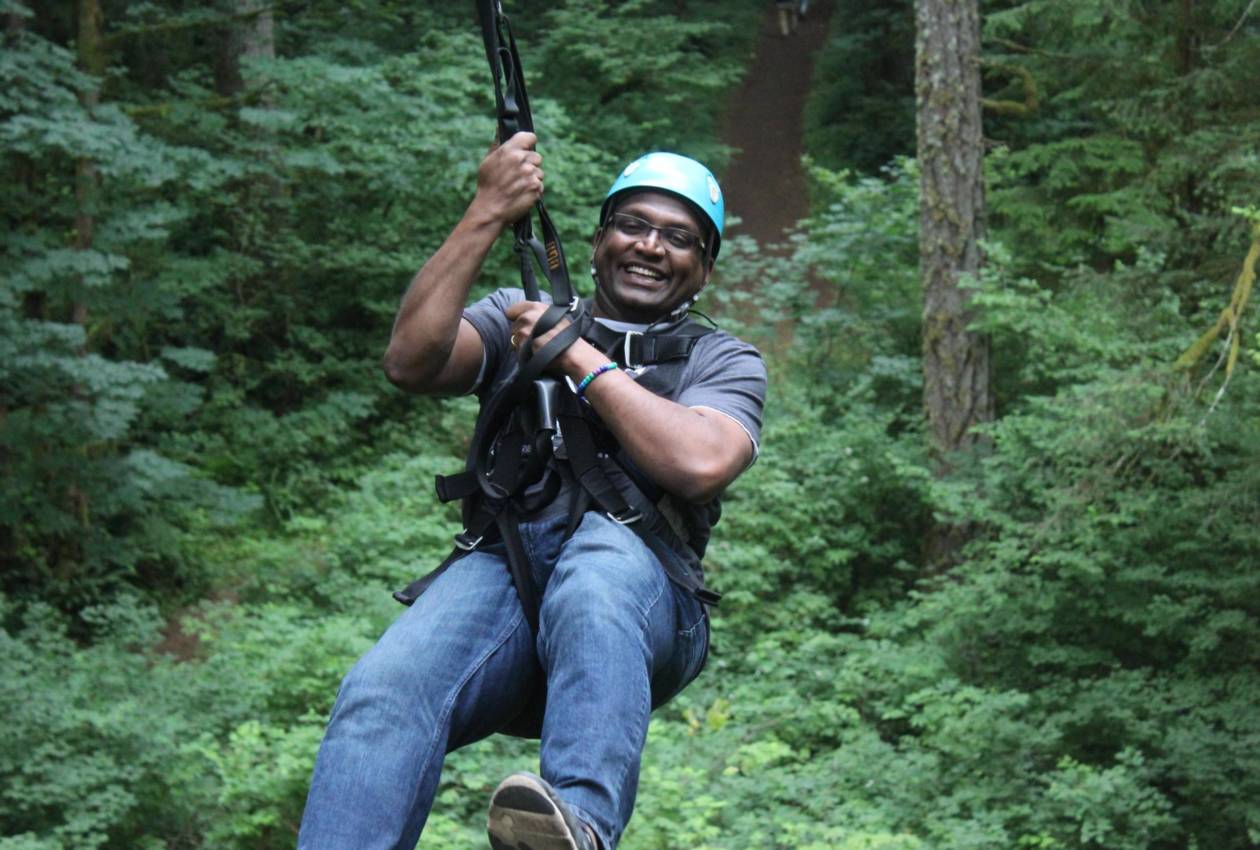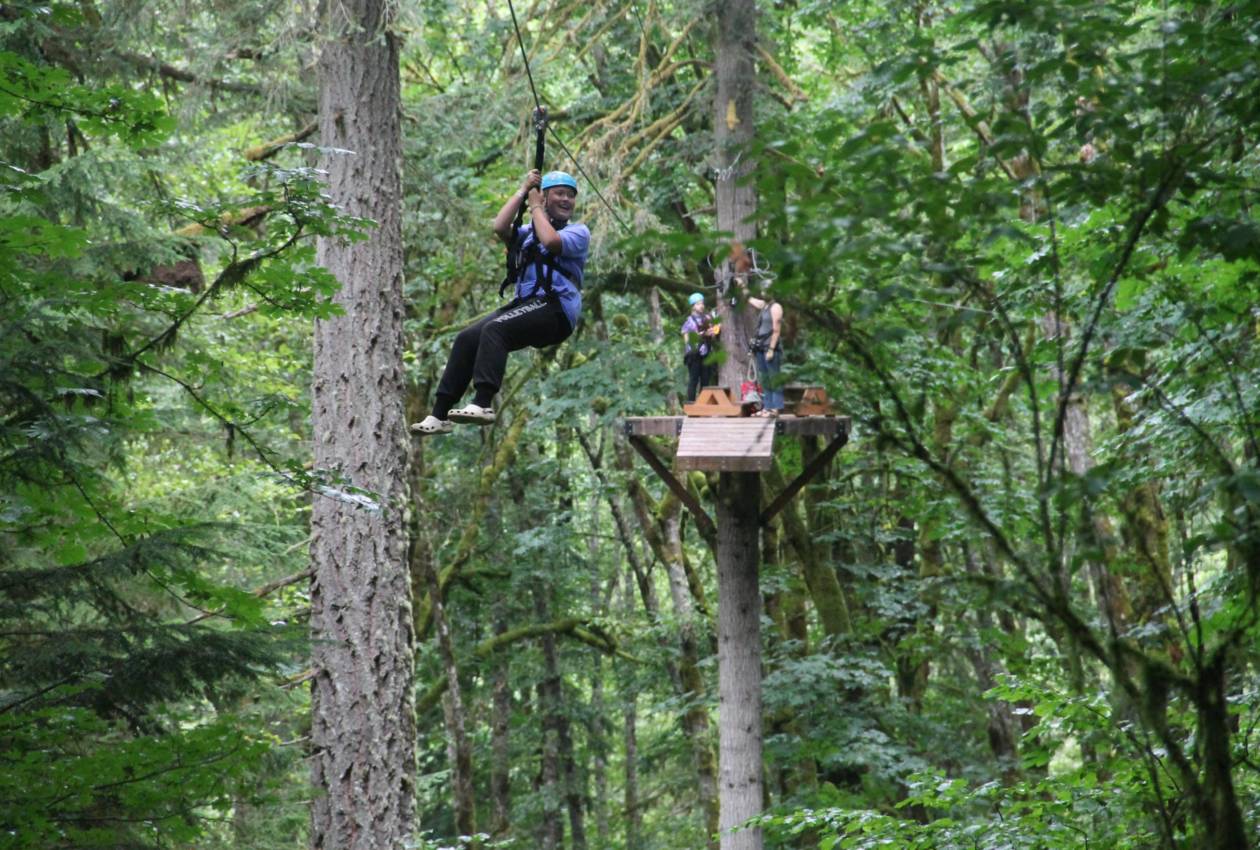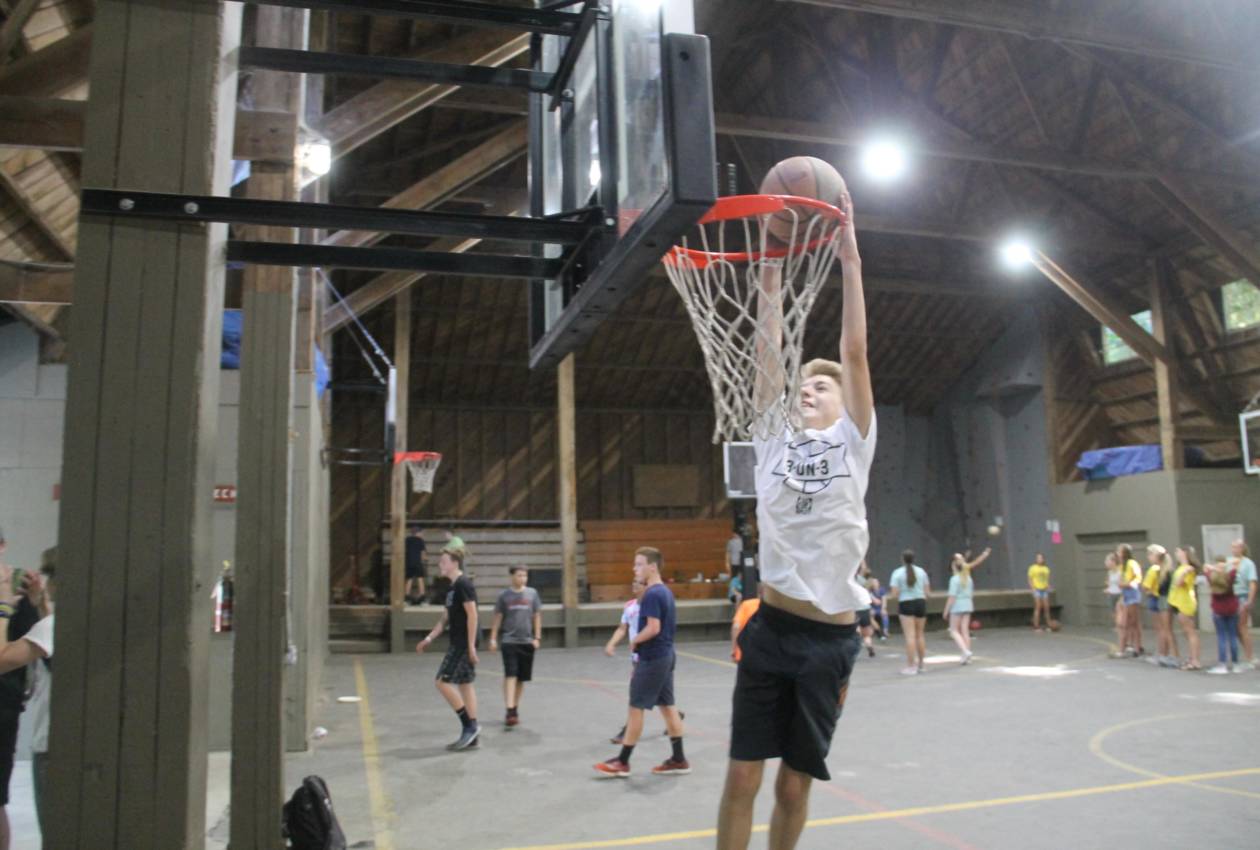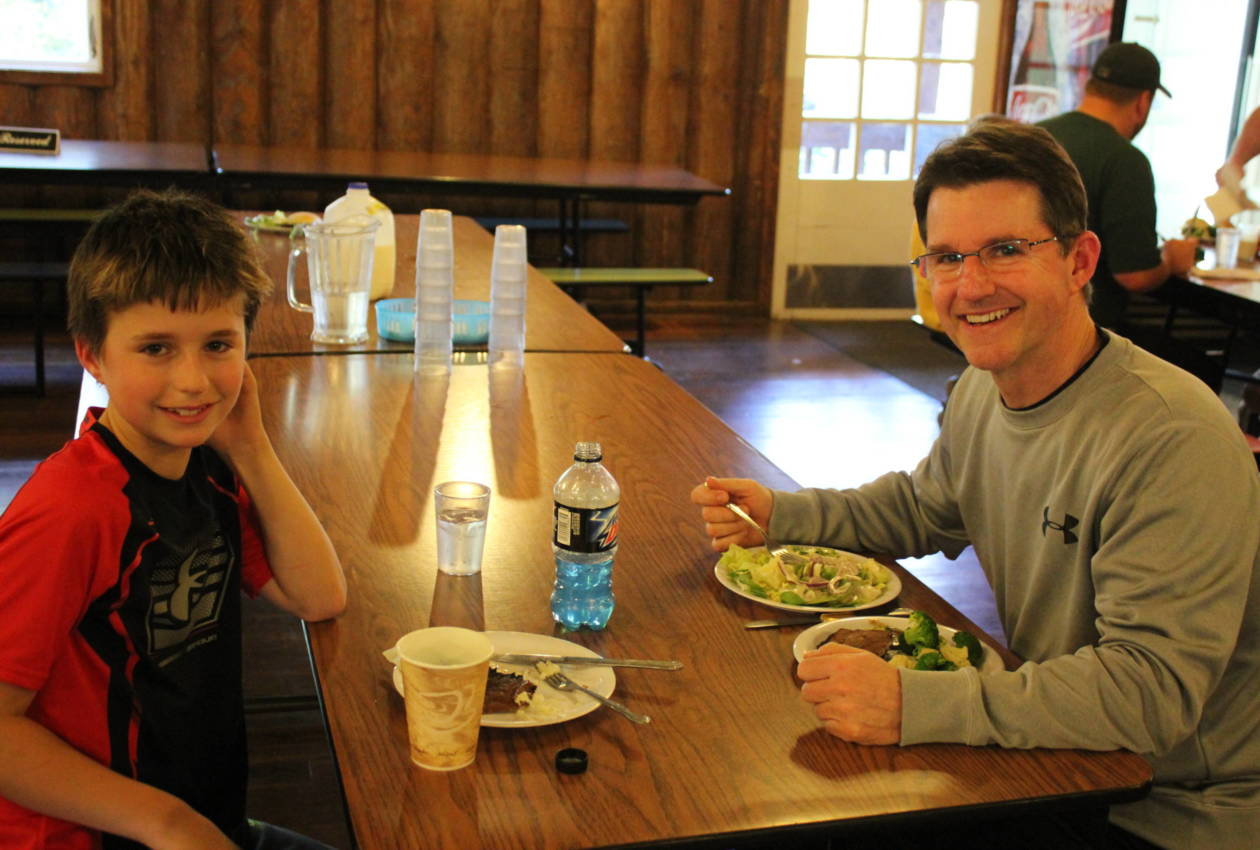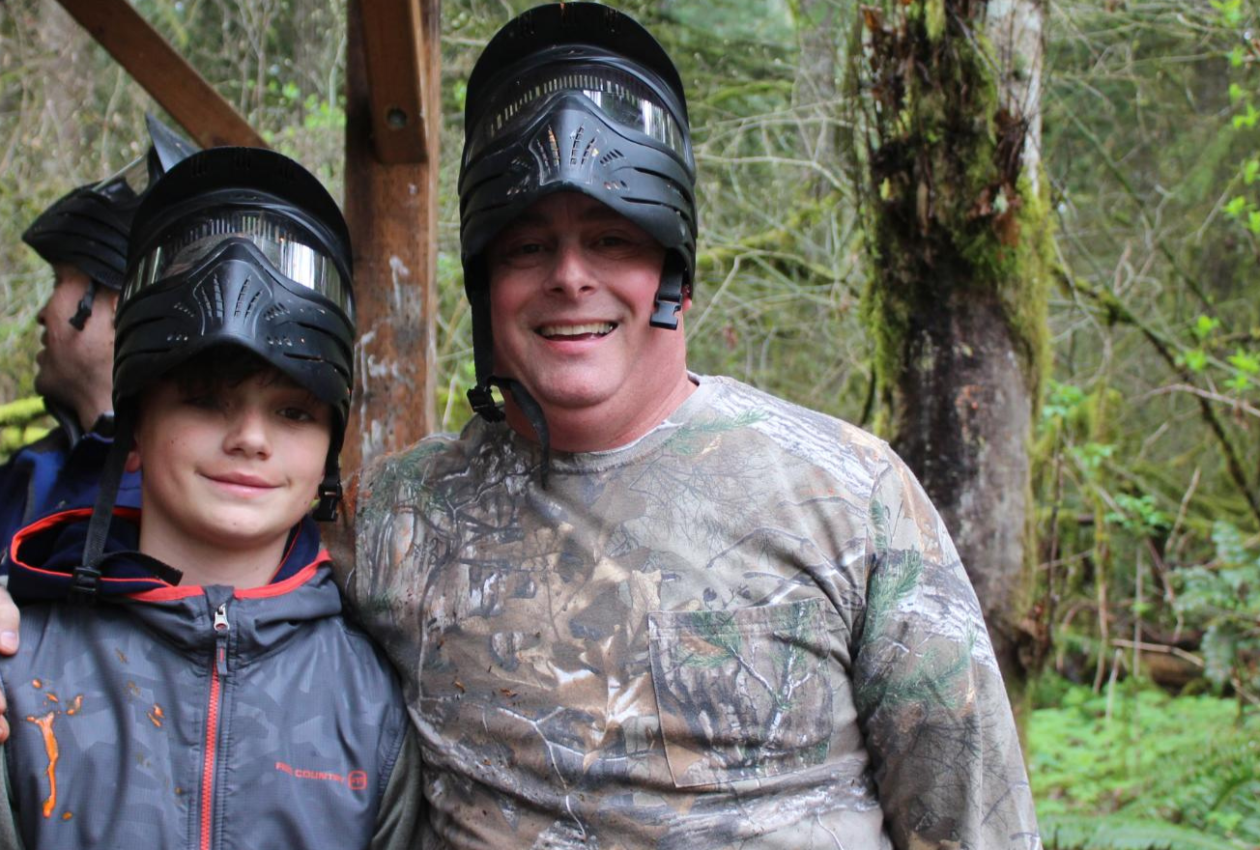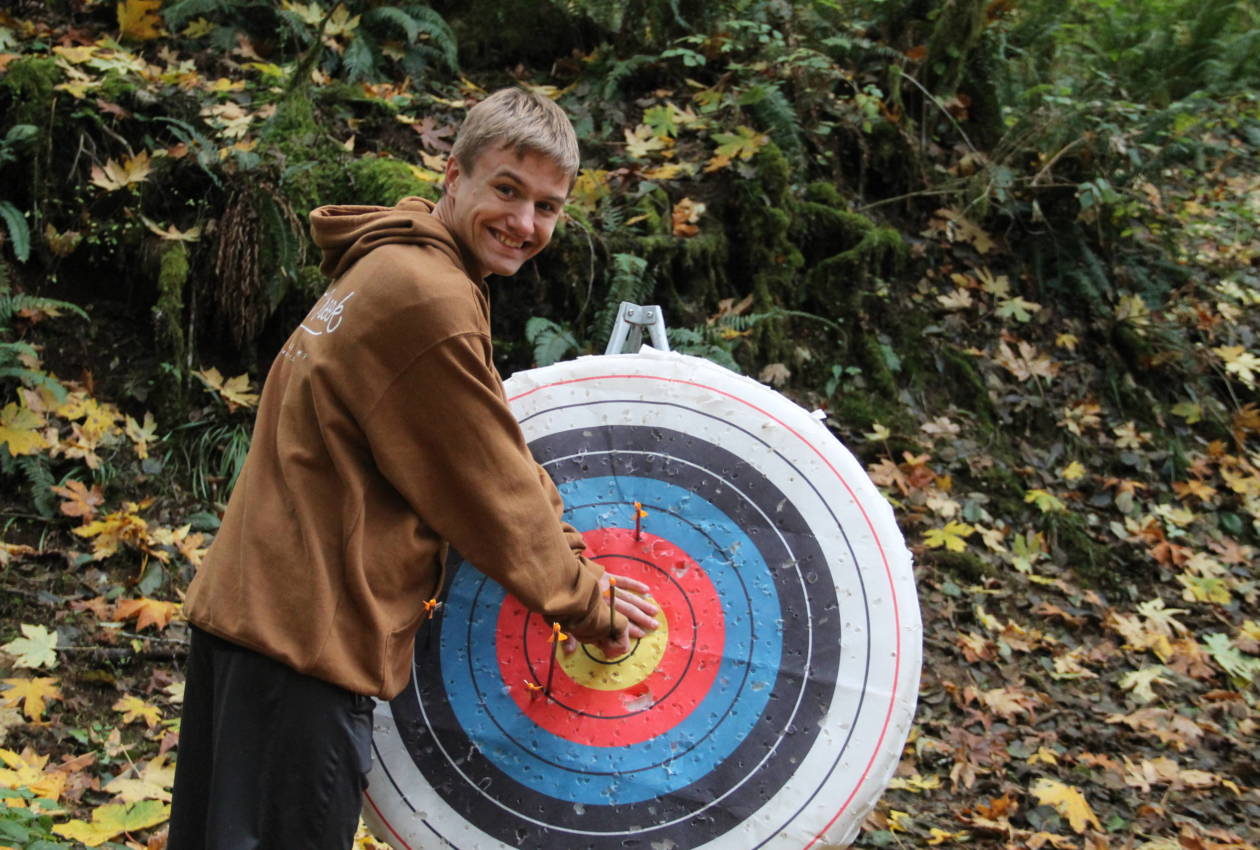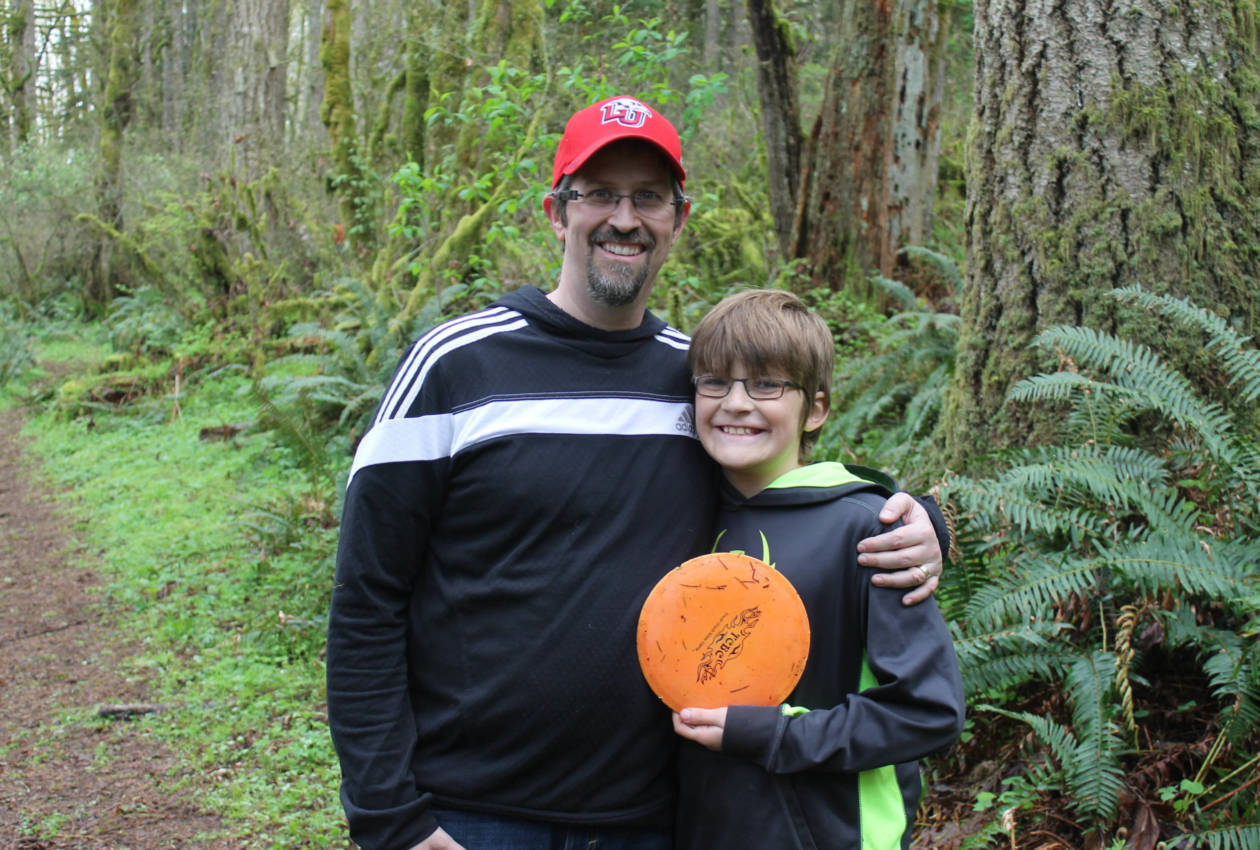 Info about Weekend
Arrival & Departure
Check-In:
9:00 am
Departure:
8:30 pm
Fun Activities
Camp Activities Offered:
Archery, Big Swings, BB Guns, Chapel, Carpetball, Climbing Wall, Crafts, Disc Golf, Gaga Ball, Paintball, Singing, Tree House, Zip Line, and much more!
and

New this year

… Father/Son Highland Games!!
Dietary Information
Our expert kitchen staff prepares meals, and all meals will be served with fathers and sons in mind.
The camp kitchen can work with most dietary needs. There will be a $10 surcharge to meet special dietary requirements, not including peanut and/or nut allergy.