jr. high camp
the hype is real
- jr. high camp -
7th - 9th graders!
Each day of every Jr. High camp is jam-packed, and you won't want to miss out! From morning chapel to the night games and everything in between, campers are guaranteed to come away with unforgettable memories, new friends, a deeper understanding of who God is, and a changed life.
Jr. High campers will have the opportunity to experience a wide variety of camp activities like a nightly fireside, swimming every day, going on a canoe ride, swing on the big swing, drive a go-kart, practice their archery skills, climb to the top of each climbing wall, play with friends in the gaga ball pit, AND experience Jr. High/High School only activities like Paintball and T.C. Live Talent Show, Zip Line, and Night Games.
Counselors and staff will be with the campers every step of the way, engaging in fun camp activities and showing God's love to each camper throughout the week.
Camp sessions for 7th – 9th graders are offered the following weeks in 2021:
Jr. High 2 | July 12 - 17, 2021 **
Jr. High 3 | July 26 - 31, 2021 **
Jr. High 4 | August 9 - 14, 2021 **
$ 330
** optional 1-day raft trip offered for an additional cost
Register for Camp Today!
Last summer when I went to pick up my son from his first time at camp, he was already asking to go back. He's going again Monday and he says it's going to be the best week ever! Great camp!
My grandchildren have been attending TCBC for 3 summers and have always had an amazing time. Great counselors and wonderful speakers!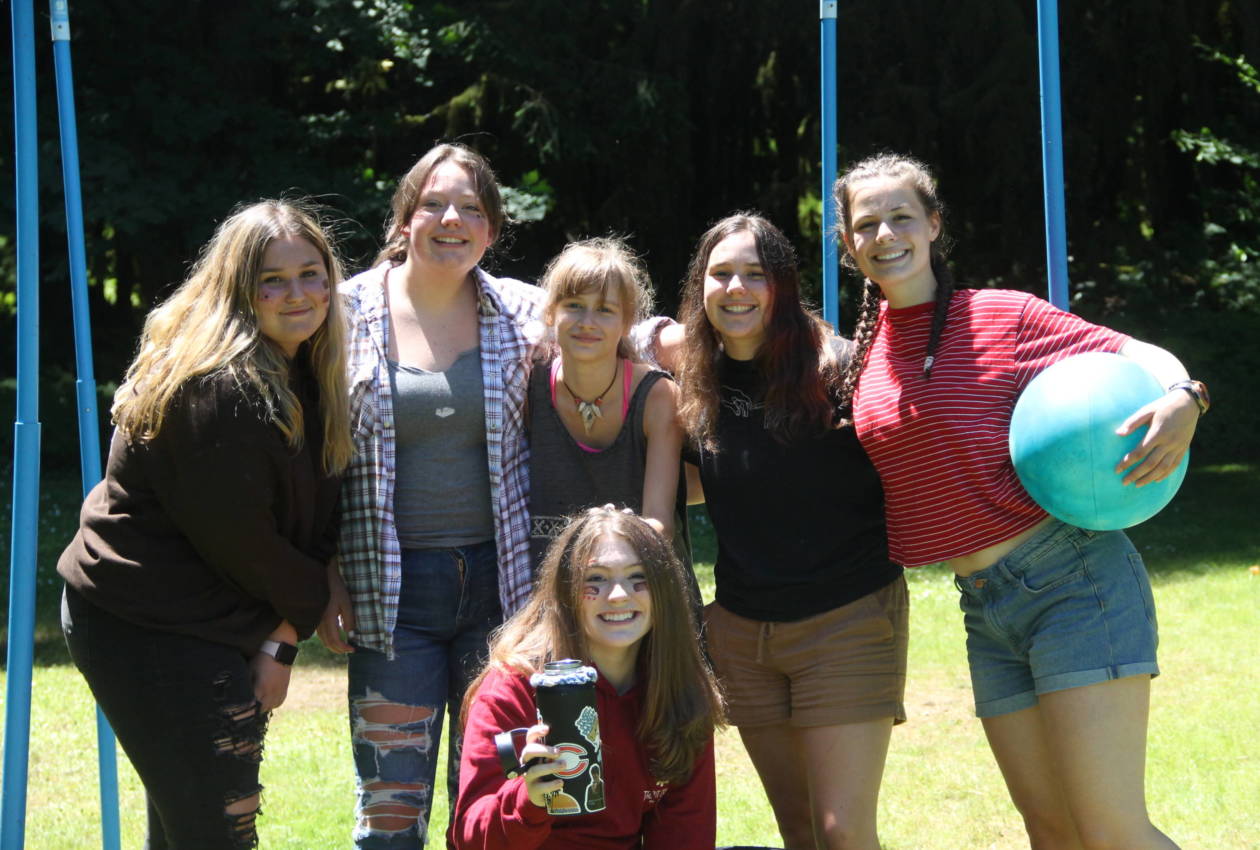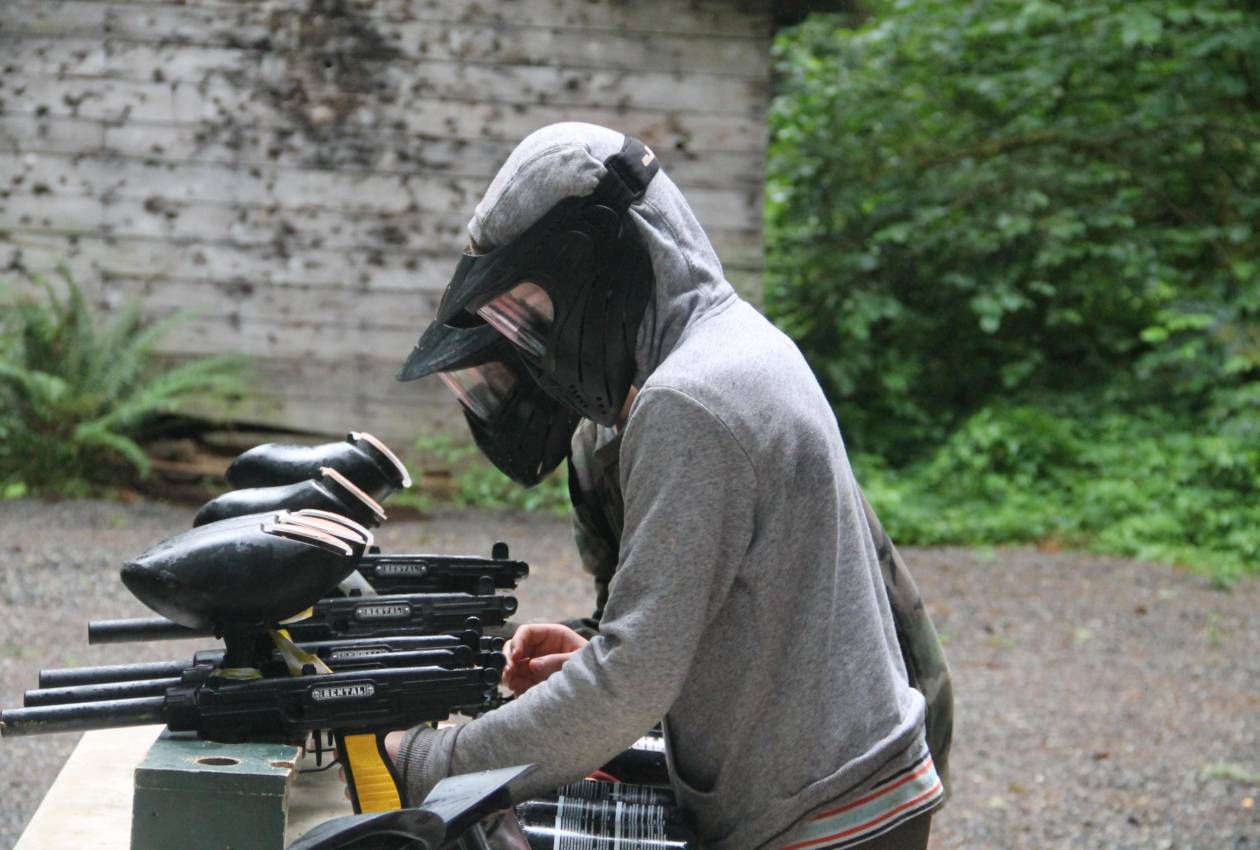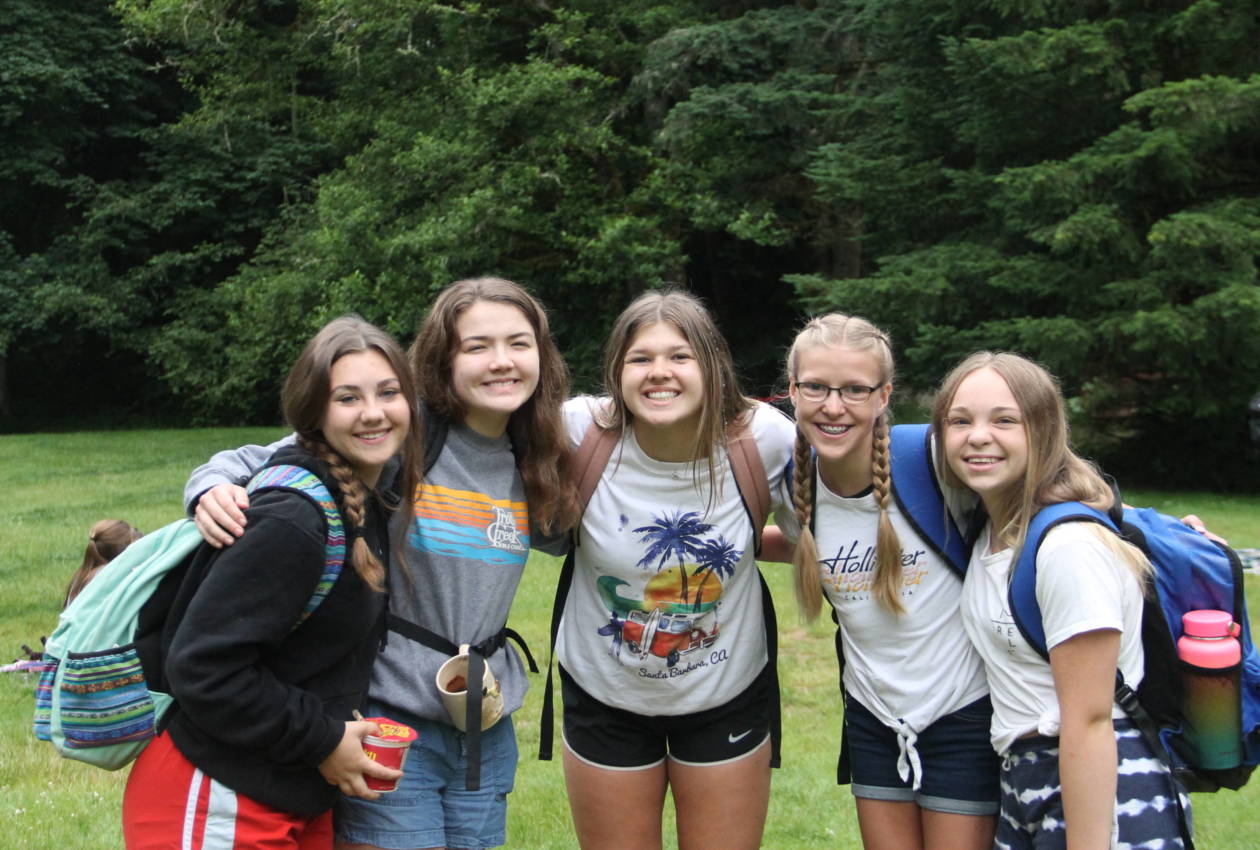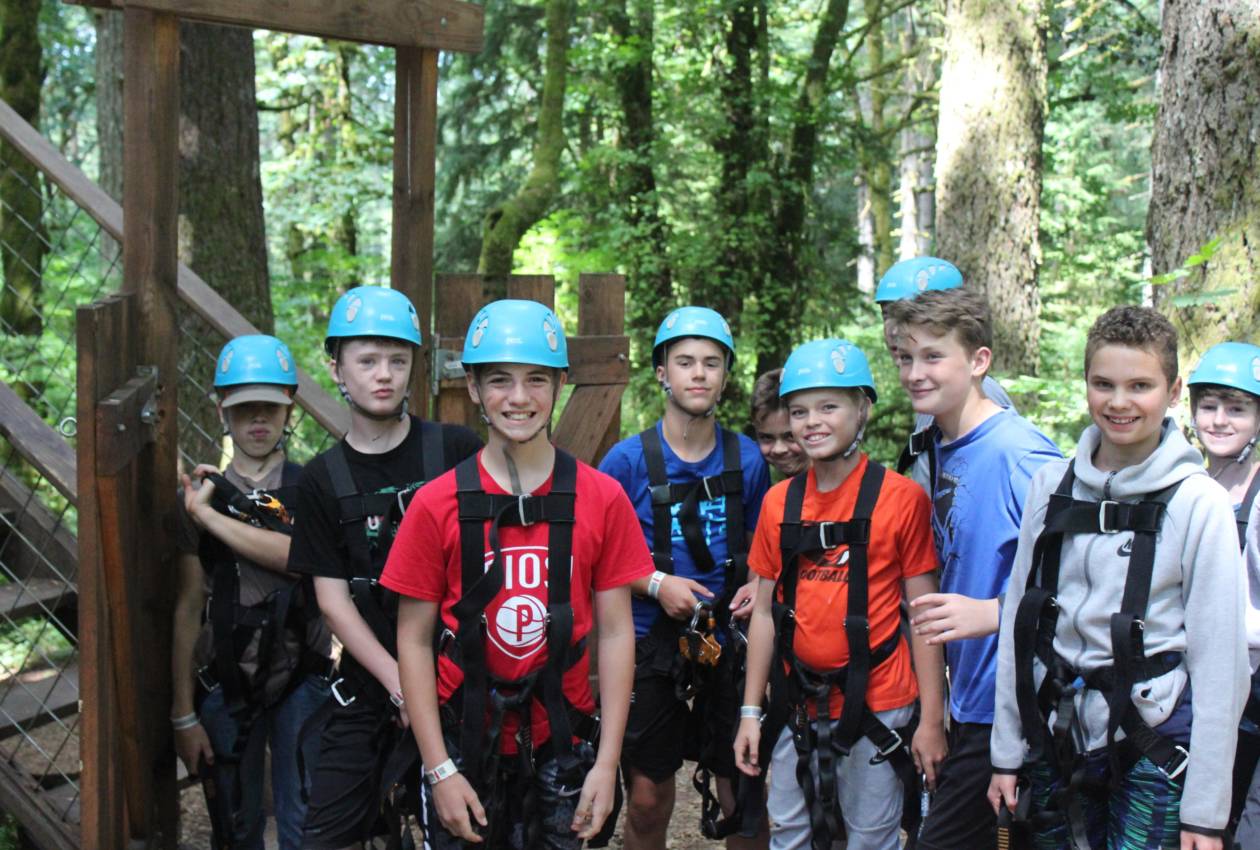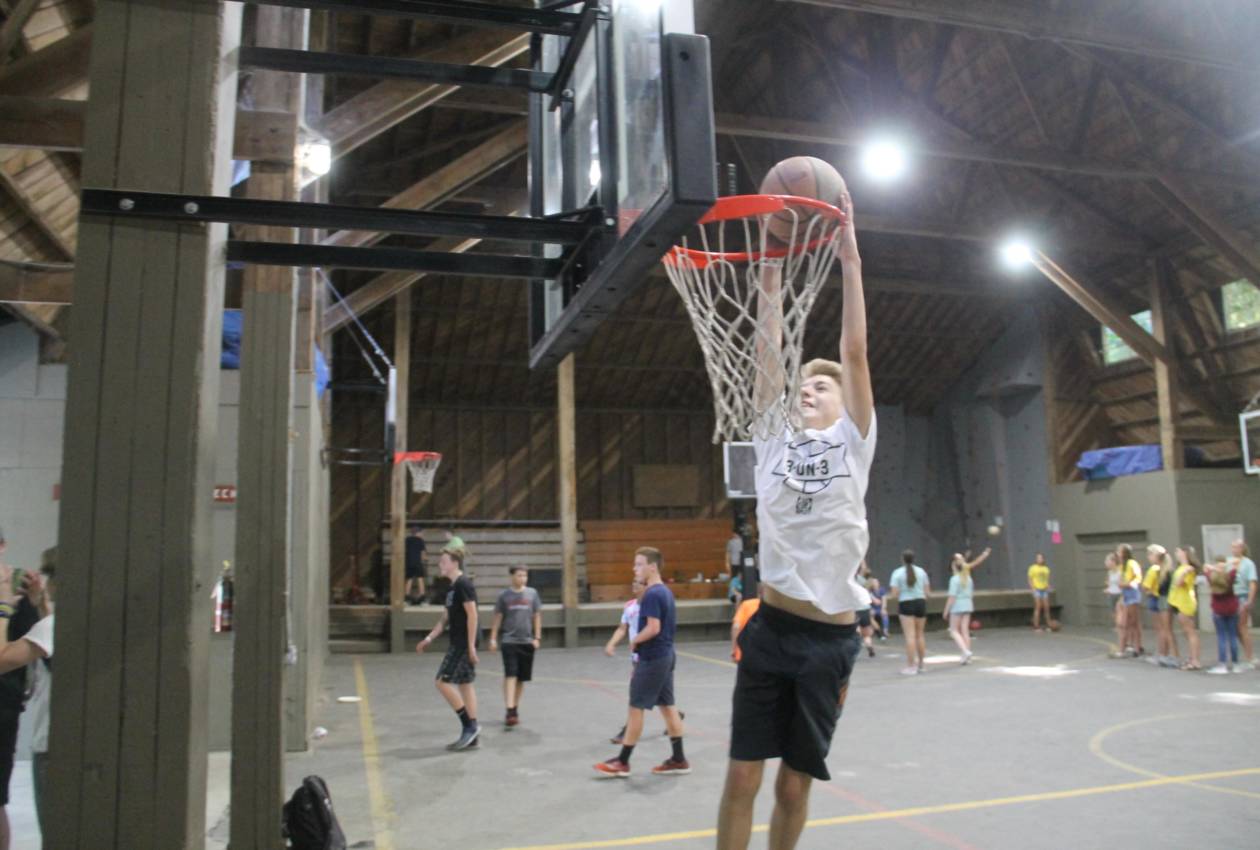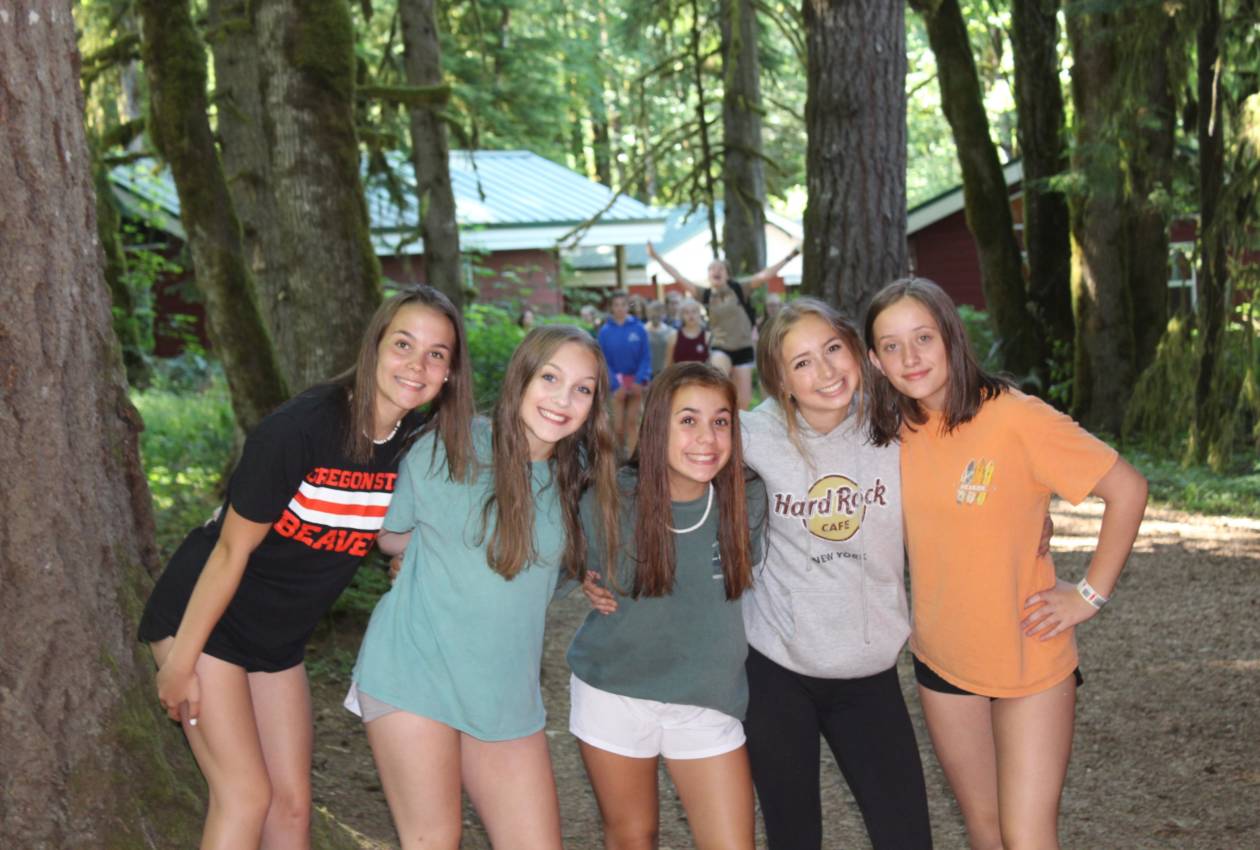 Jr. High Camp Activities & Clubs
Spike Ball
Rockets
9 Square
Hammock Village
Team Comp
Worship Night
Canoeing
Climbing Wall
Big Swings
Fireside
Swimming Pool
Night Game
Mt. Bikes
Gaga Ball
BB Guns
Creek Walking
Camp Store
Zip Line
Crafts
Archery
Go Karts
Tree House
Chapel
Paintball
- ministry safe -
Trained Staff
A badge indicates that a church or ministry has taken proactive steps to train staff members and volunteers to address the risk of child sexual abuse in ministry programming. In any child-serving context, training is the first step in any effort to protect children from sexual abuse.